Five Steps to Creating Customer Lifetime Value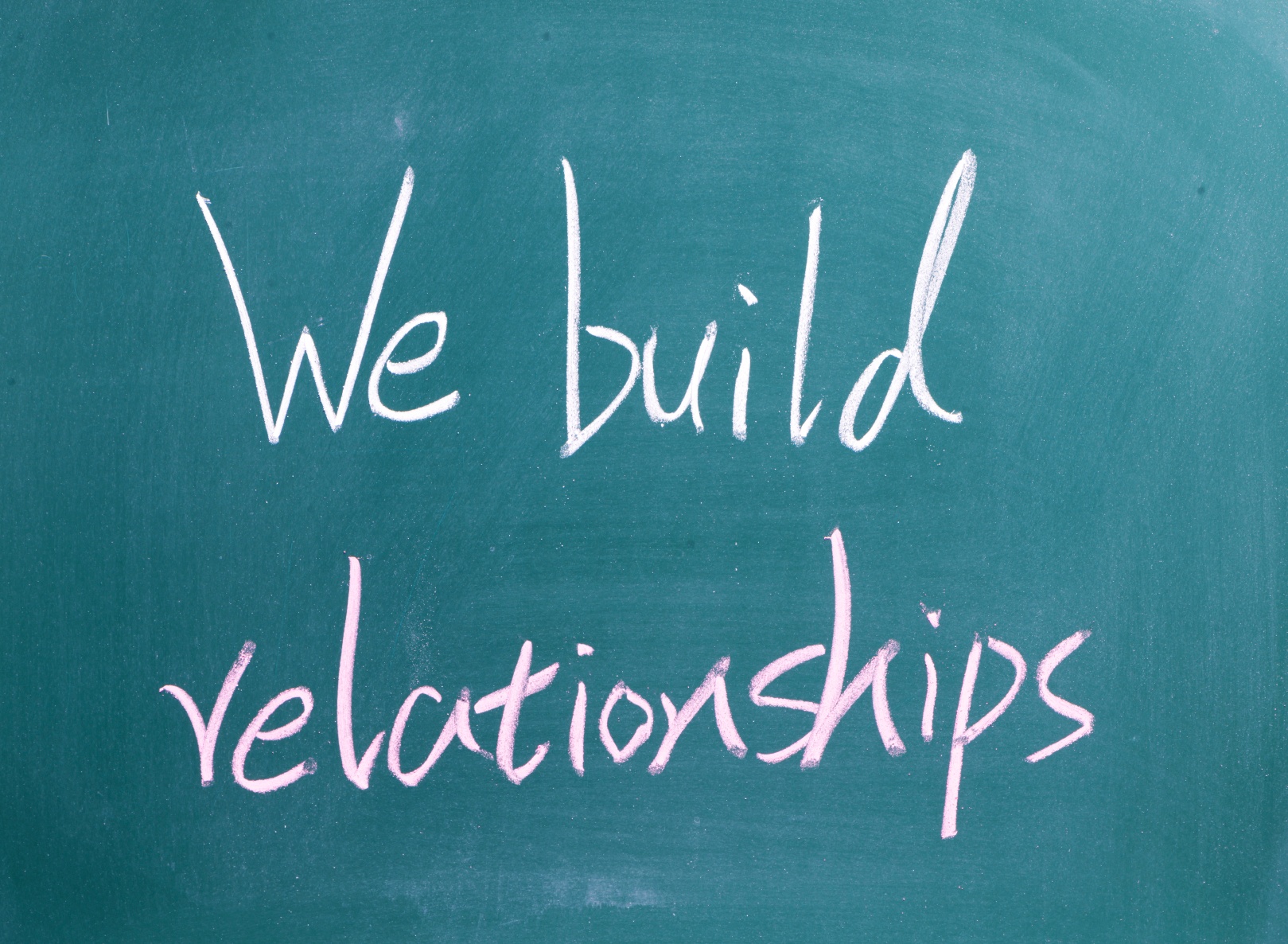 As we approach the end of the year, it makes sense to think about keeping those customers your team has worked so hard to land this year, and building CLV – customer lifetime value.
We've long heard about the costs of keeping clients vs. obtaining new ones. The common belief is that it's 50% easier to sell to existing clients than to new prospects. According to Bain and Co., a 5% increase in customer retention can increase a company's profitability by 75%. Gartner Group says that 80% of a company's future revenue will come from just 20% of its existing customers.
A Prescription for Content Growth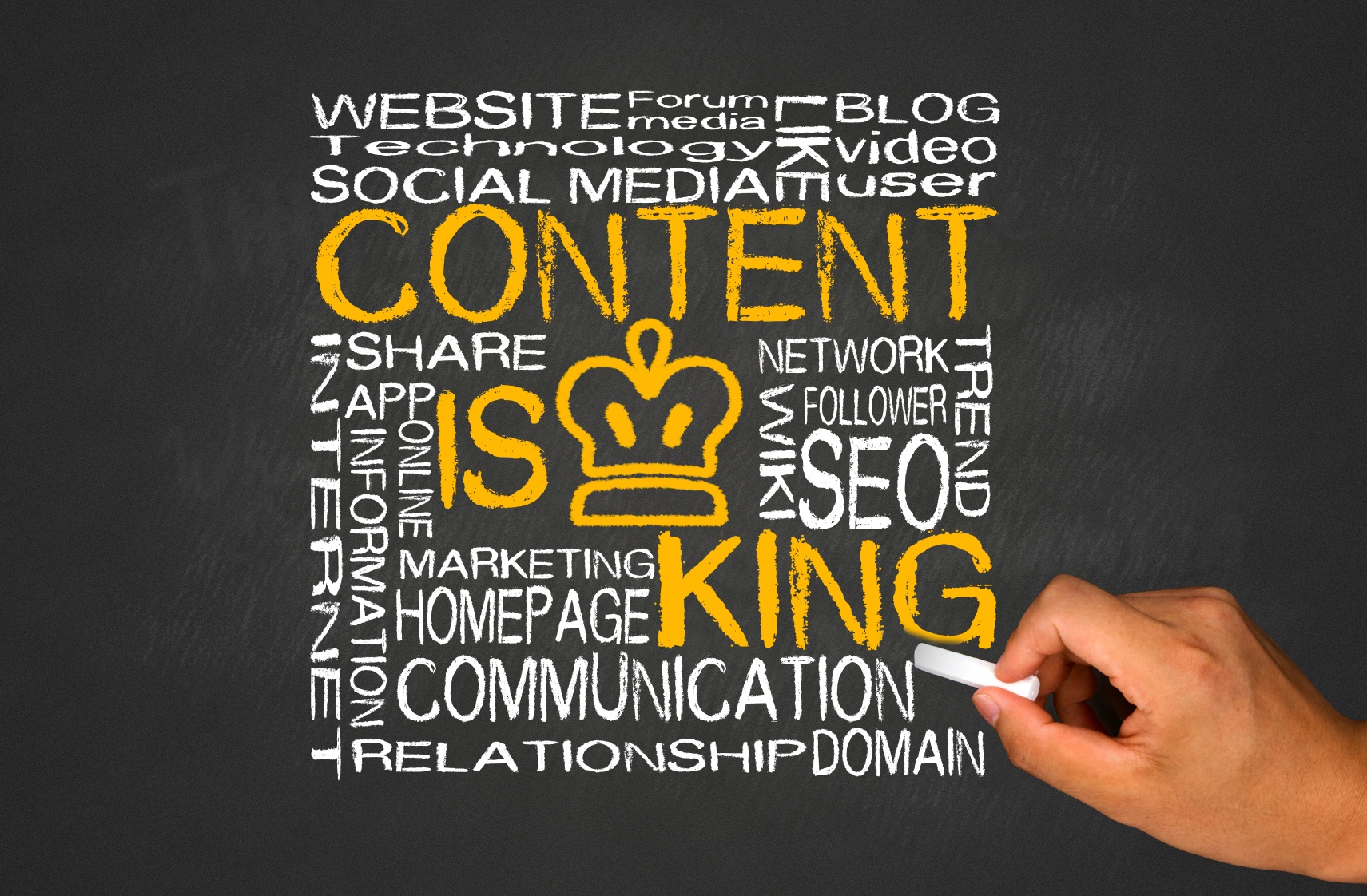 How healthcare CEOs can advocate a balanced contextual diet for their enterprise
By now, we've all heard the phrase "content is king"—and it seems that most industries or businesses in today's marketplace are able to benefit from an association with linguistic royalty.
Consumers in the fiefdom of "King Content" are hungry for information – finding that the wisdom to be gleaned from business-driven prose makes them savvier, and better informed.
For healthcare CEOs, the elevation of content from marketing tactic to strategy is a natural confluence of interests — from hospitals to medical technology companies to health websites, we're all striving to achieve a more concise, novel way to relate to our patient community.
Attention CEOs: Your Agency of Record Is Strangling You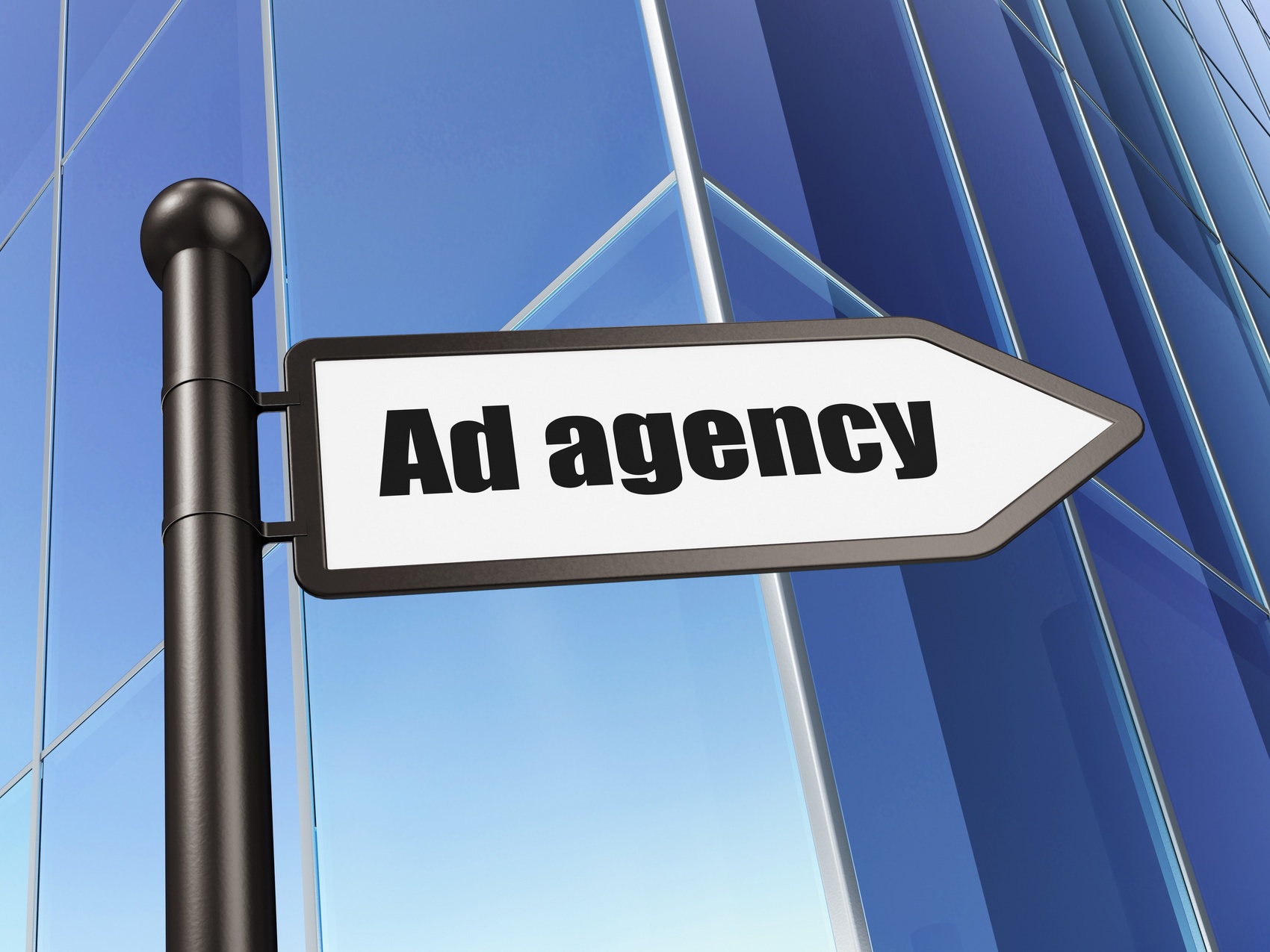 Why you should fire your AOR and build your own virtual agency created exclusively for your company's unique needs
If you are interested in marketing or advertising, you may have also been a fan of Mad Men, the wildly popular AMC television show about a 1960s New York ad firm fighting to stay atop a glitzy heap of competitors lining Madison Avenue. The show conjured up days of vintage marketing grandeur where the print, television, and radio ad were king. As the show came to a close in late spring, a new slew of blogs and articles sprung up on the Internet regarding the stark difference between marketing's yesteryears, and the increasingly segmented and fragmented media world we market in today.
Do CMOs Really Matter? Harvard Business Review Says Yes!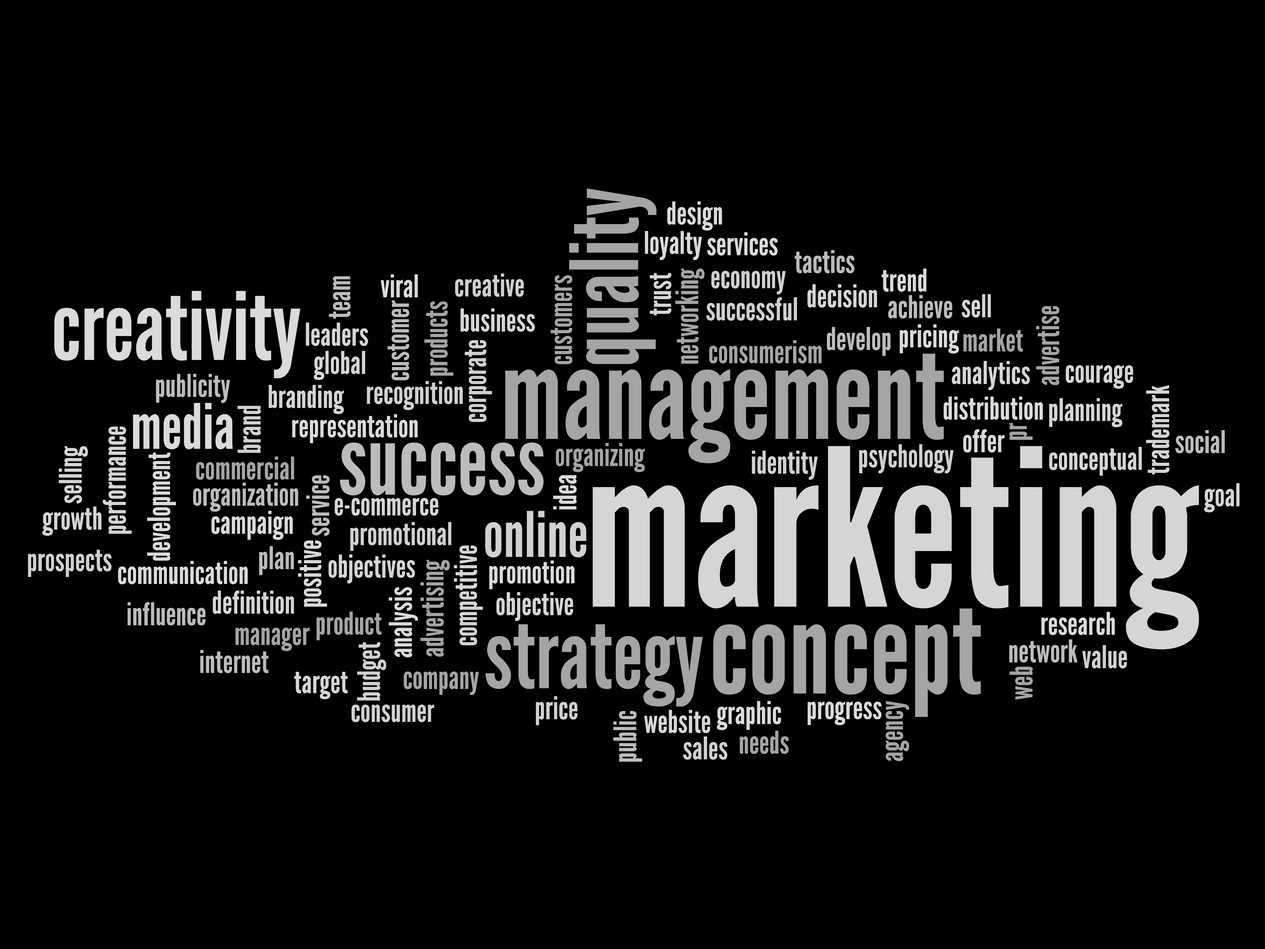 The October 2015 issue of Harvard Business Review contains an interesting article that discusses the value that Chief Marketing Officer bring to organizations, Do CMOs Really Matter? The business press and academic studies have questioned the value of having a marketing person as a member of the executive team over the past few decades. As you can imagine, the answers have varied. 66% of CMOs recently surveyed indicated they are continually under pressure to demonstrate the value of marketing.
Why You Should Stop Your PPC Ads Now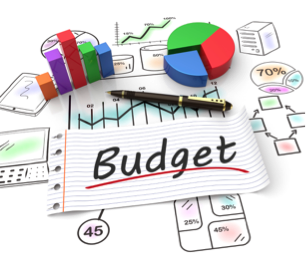 A Call to Return to Marketing Basics—for the Good of the Consumer and Lead Gen
When I'm interviewing a talented applicant for a marketing position, I'm not only interested in their qualifications and experience, but the value they can add to my company, how creative they are in generating solutions and new ideas and -- just as important -- their knowledge of, or at least their desire to, understand my company's customers.
Rebooting Your Marketing Strategy to Meet B2B Buyer Expectations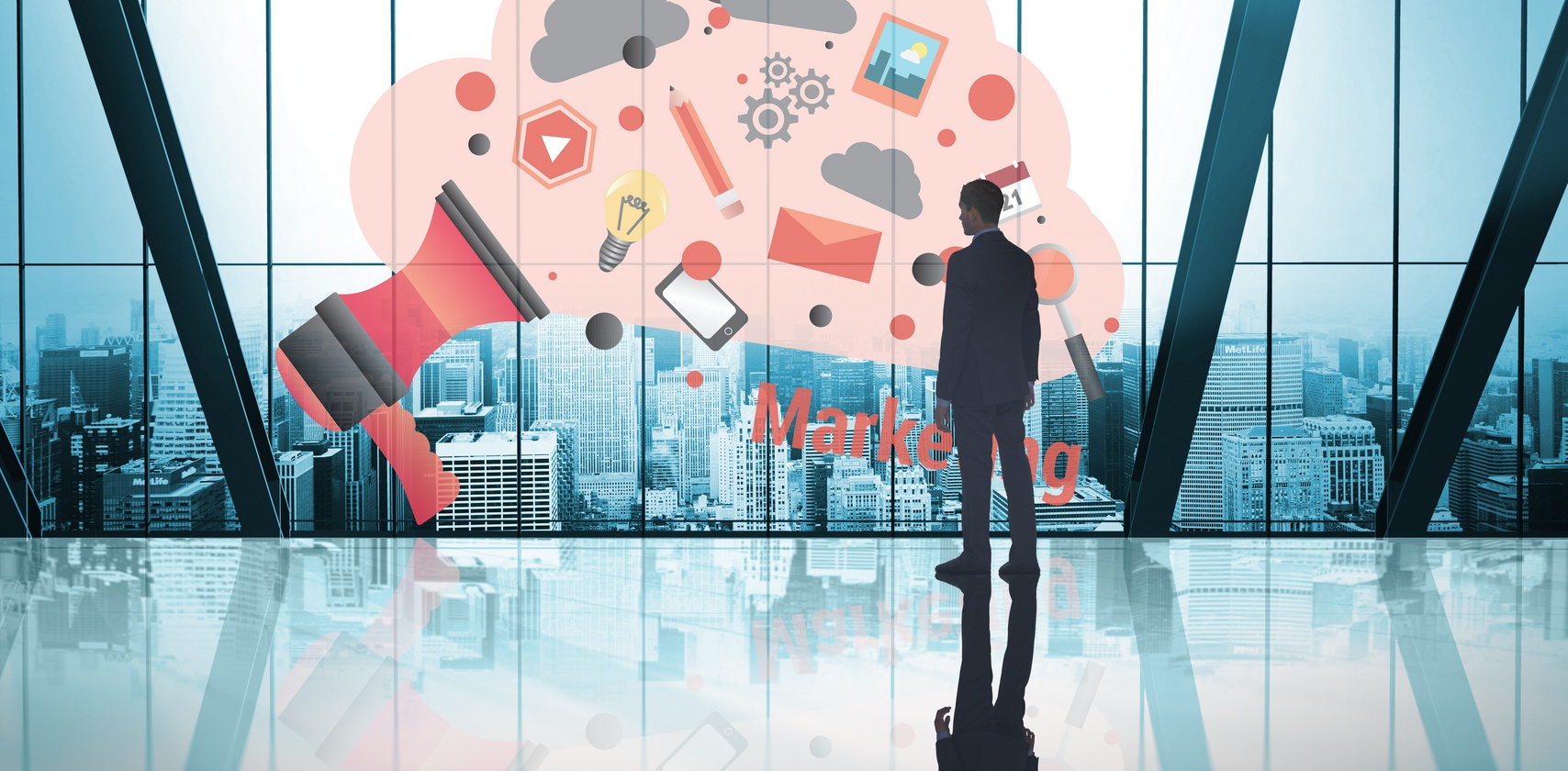 Before the digital marketing boom, sales teams were the hunter-gatherers – the ones that had to go into the forest and slay or harvest what our company would subsist upon. In those days, the typical B2B marketer was asked to sharpen the arrows, restring the bows – and hope that our prep work was good enough to ensure an acceptable bounty.
When the sales team shouldered 100 percent of the prospective buyer's journey, it was up to us to ensure the prospect knew about your company, could call or visit the office for more information, and were loaded down with a highly polished set of sales materials (and telephone script) that hooked them on the notion that yes, we are the definitive answer to their problem.